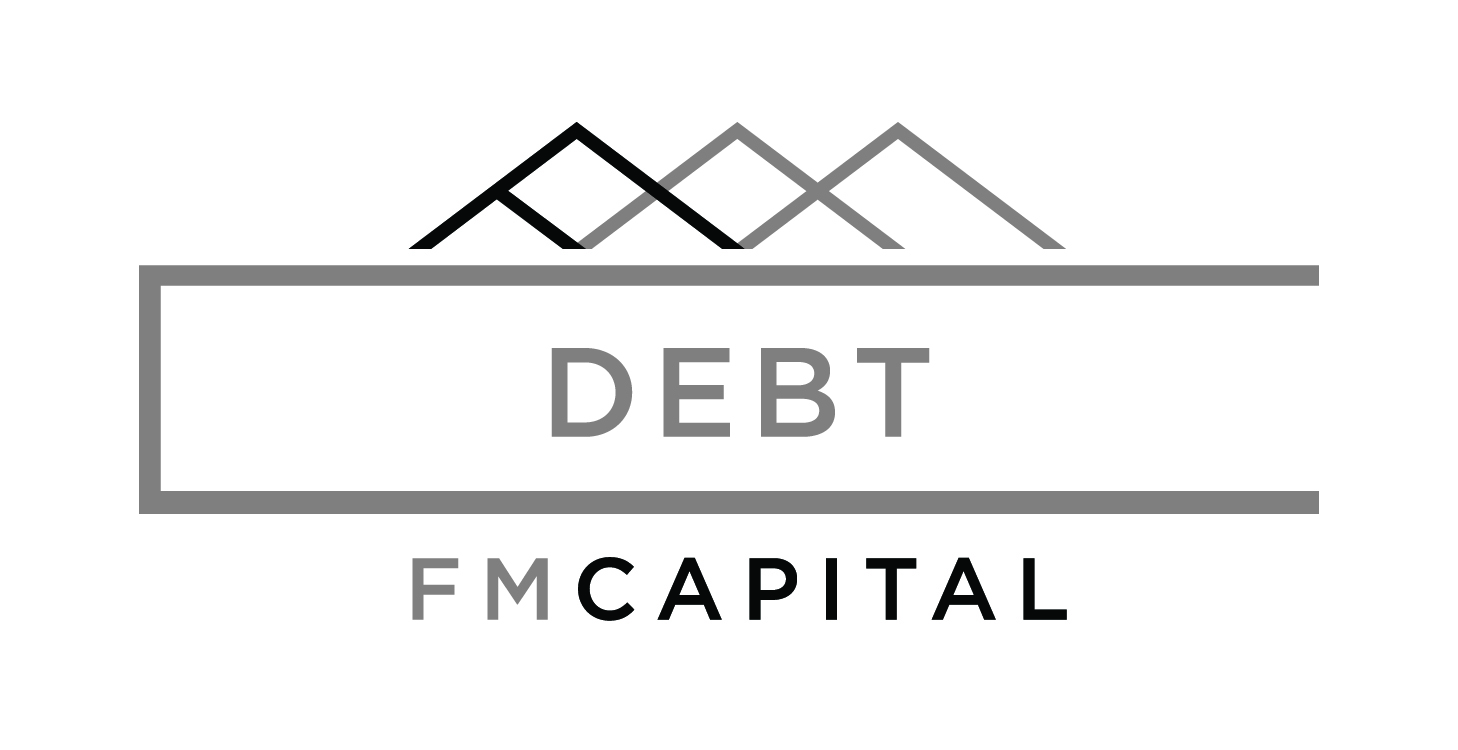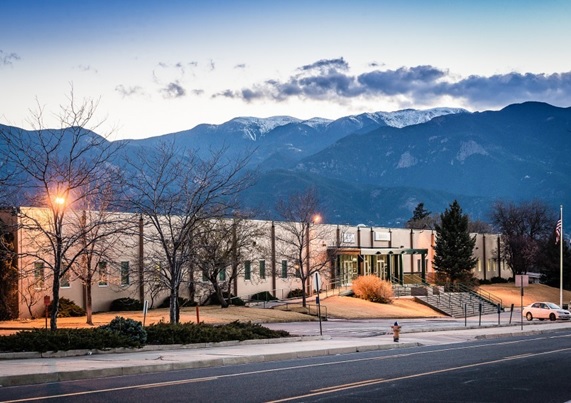 FM Capital Originates a $5.45 Million Bridge Loan in Colorado Springs in just Seven Days
Aug 7, 2018
FM Capital originated a $5.45 Million bridge loan on a 280,000 square foot office complex in Colorado Springs, Colorado. The loan was closed within seven days to accommodate the buyer. The borrower purchased the asset through the Ten-X platform, and reached out to FM Capital just seven days prior to the closing, upon notification that a prior lender could not accommodate their needs. FM Capital worked timelessly to structure a loan that worked in the short timeline.
The property is located in Colorado Springs, a growing Denver sub-market, and is well located in the city center. The space is home to two Fortune 500 company call centers like Spectrum, a Time Warner Cable company. The property's national leasing agency believes the remaining vacancies are well-positioned in the market and offer great accommodations at affordable rent.
This transaction continues to grow FM Capital's in-house lending platform, together with its affiliates, which lends on all commercial real estate with loans starting at $3 Million.