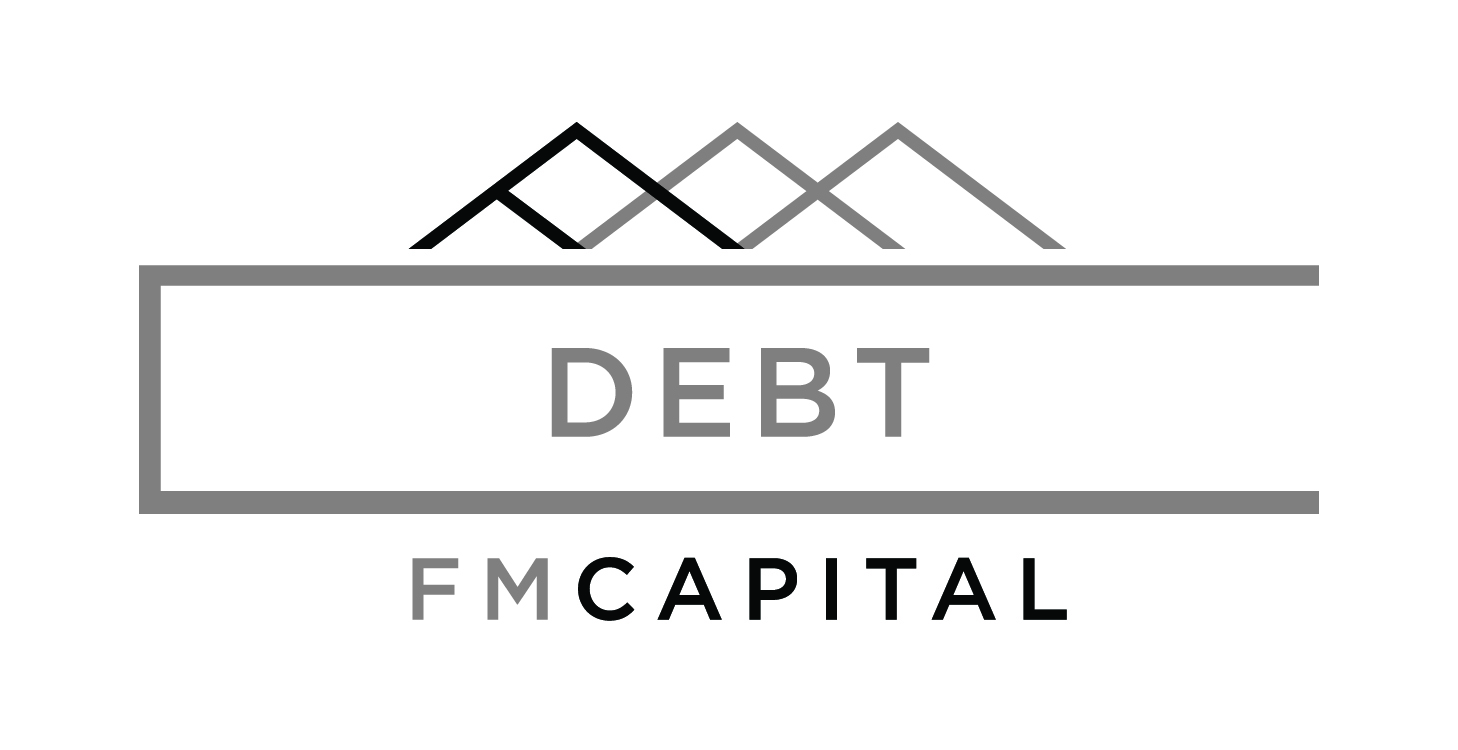 FM Capital Closes $5 Million Bridge Loan on Biscayne Bay
Jul 26, 2018
FM Capital closed on a $5 Million bridge loan with a 12-month term in just three weeks.
The loan is collateralized by a waterfront property, and almost completed home. The first property consists of a 4,500+ square foot waterfront home, along with an adjacent quarter acre waterfront lot. The second asset is a 4,600 square foot home being marketed for sale.
The owner is in the process of obtaining site plan approvals on the vacant lot to build a 10,000 square foot home designed by world renowned Turkish architect, Emre Arolat.
Both properties are located in the upscale gated community, Bay Point