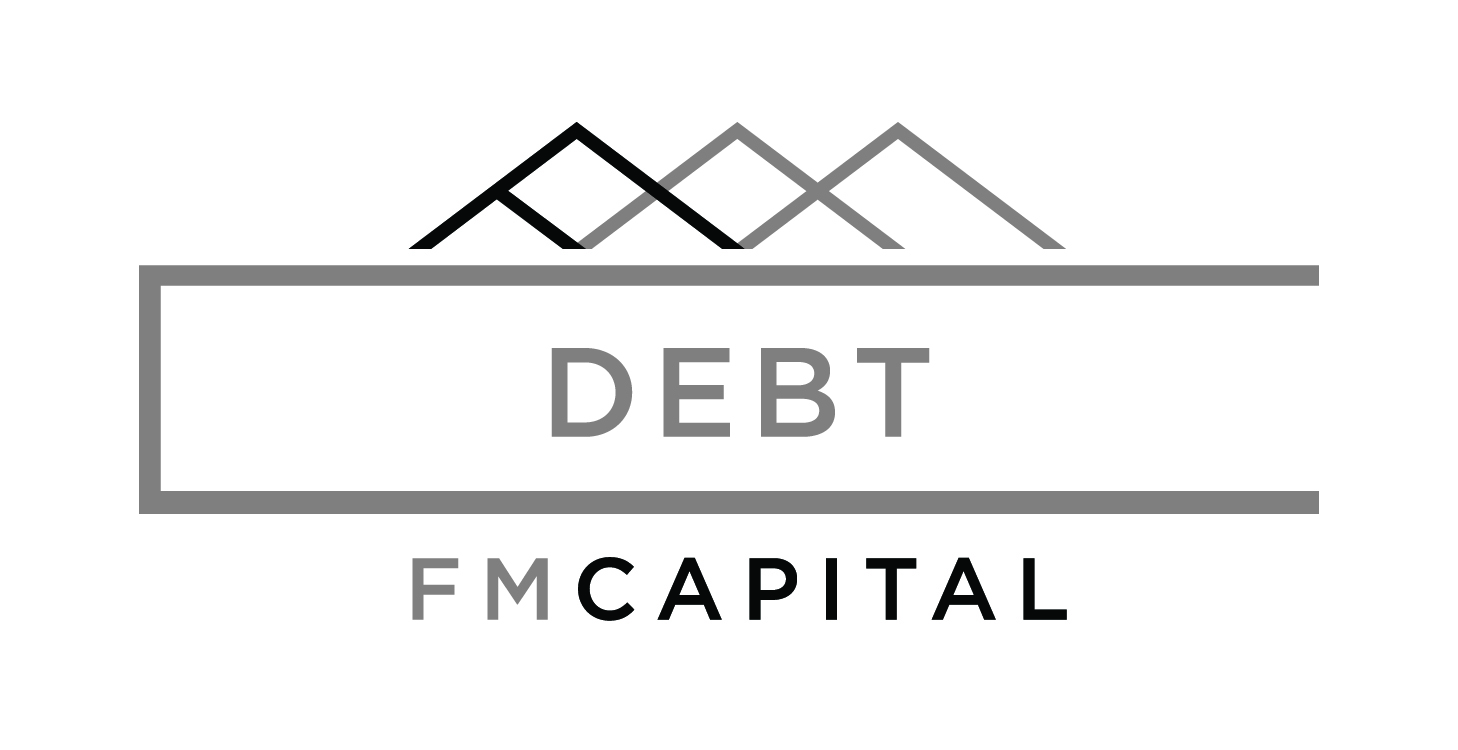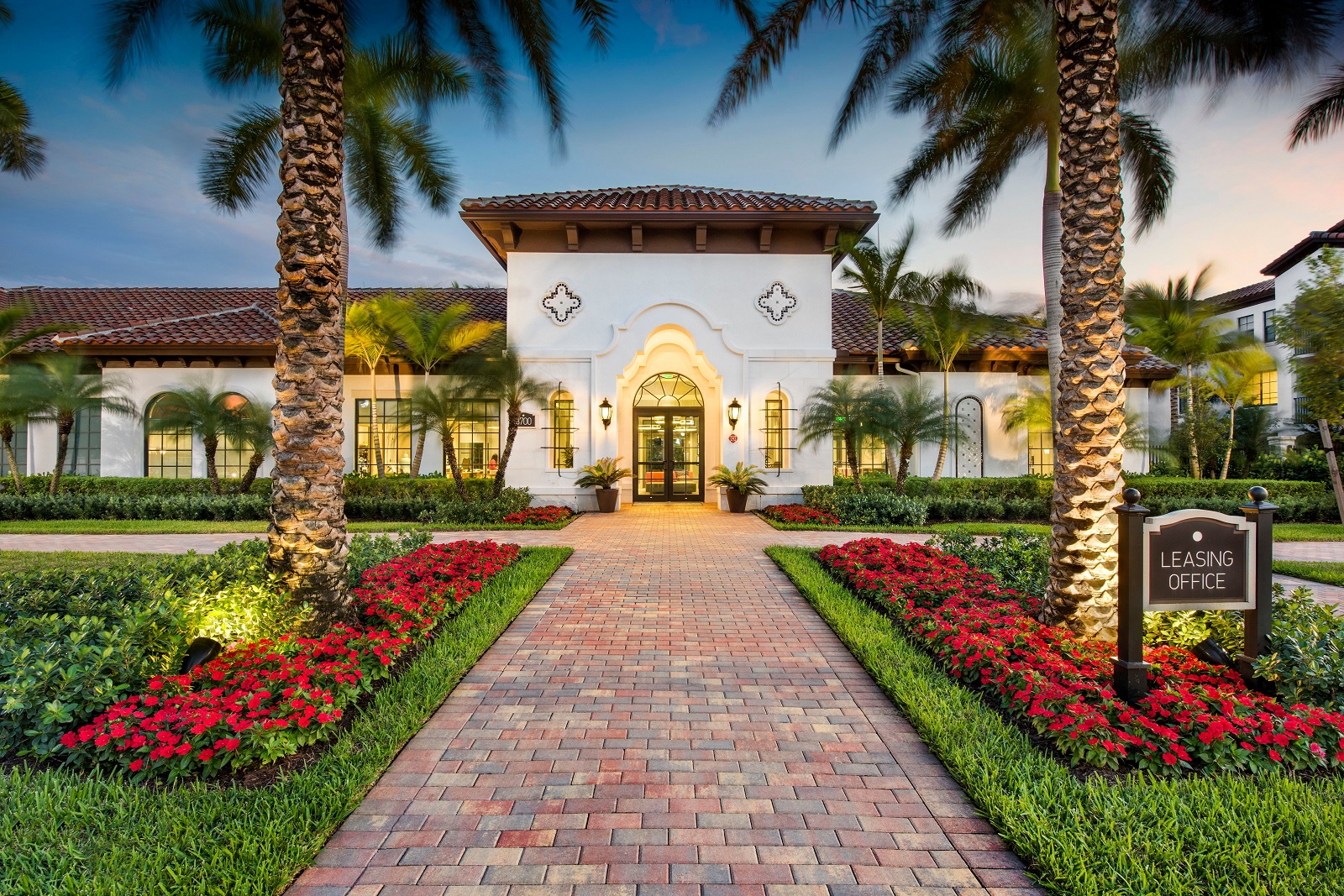 FM Capital originates $74 Million Loan for a Class A Apartment Complex in Broward County, FL
Nov 26, 2019
The Frankforter Group has acquired a $103 Million Class A Apartment complex in Broward County, FL.
The Frankforter Group specializes in multifamily investments of various sizes and asset classes. This acquisition further fuels their expansion in the Florida market, as they recently acquired The Livingston Apartments, a 448 unit multifamily complex in Tampa, FL.
Yaakov Frankforter, the CEO of the Frankforter group says, "We are very excited about this property as it fits well within our investment criteria. Our approach for this community is to hyper focus on the details that enhance the tenant experience. We will bring out the full potential in the this already beautiful property. We are very excited to continue growing our portfolio in the South Florida Market".
The Atlantic Cypress Creek consists of 420 newly built luxury rental apartments located in Fort Lauderdale, FL. The 25-acre property is surrounded by a strong combination of retail, office and industrial space, as well as easy access to major thoroughfares.
FM Capital's Senior Vice President, Daniel Kaweblum arranged the senior debt of $74M with a national balance sheet lender. The non-recourse loan has a rate below 3.8% and has four years of interest only term.
Closing the deal was not an easy task since agency lenders pulled back on lending at the time of the deal's inception. Kaweblum says "The challenge with this deal was finding a lender who would closely mirror fixed rate agency terms and be willing to lend on an unseasoned asset". The complex was still undergoing some minor construction while arranging the financing. This made it more challenging to secure long-term permanent debt. "Due to our strong relationship and local market knowledge and presence, we were able to get the lender comfortable with the long term growth strategy", explains Daniel Kaweblum.