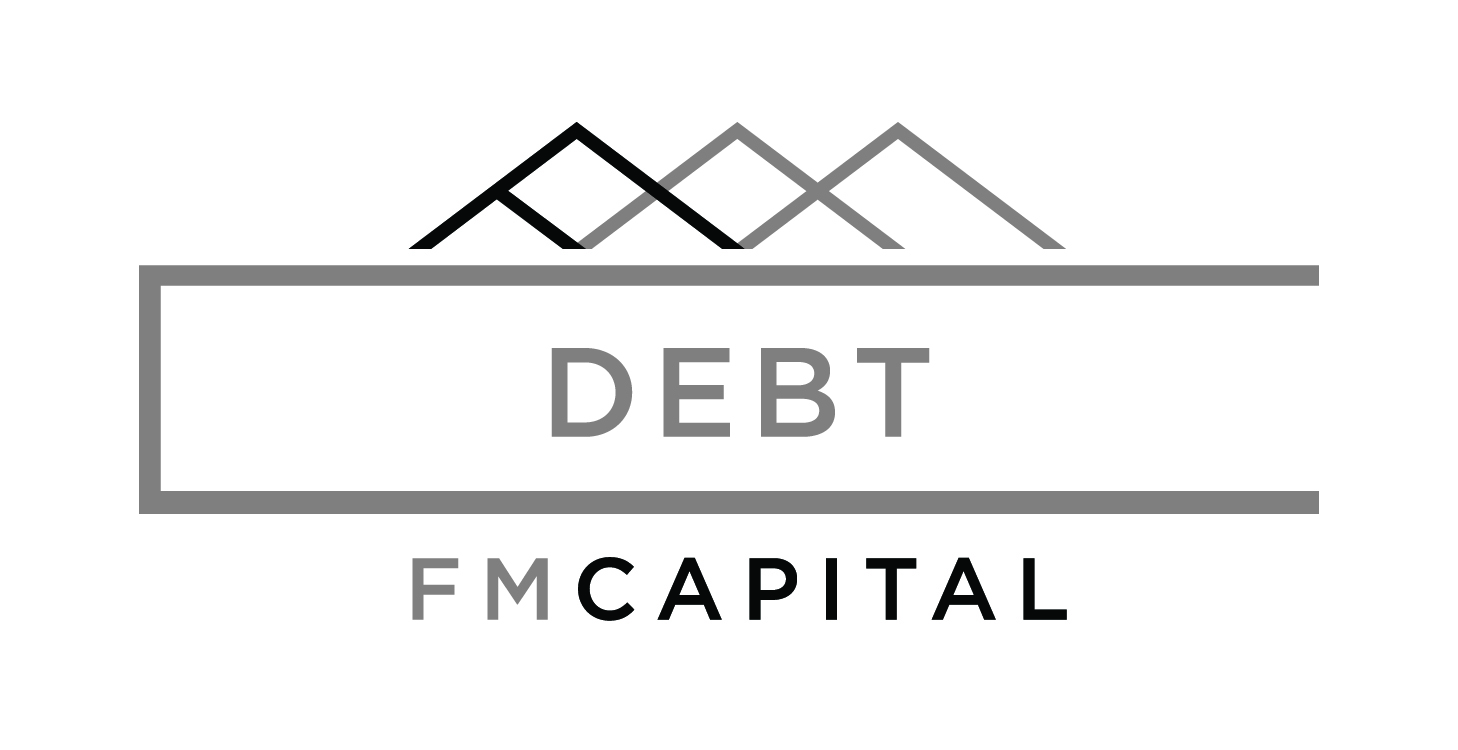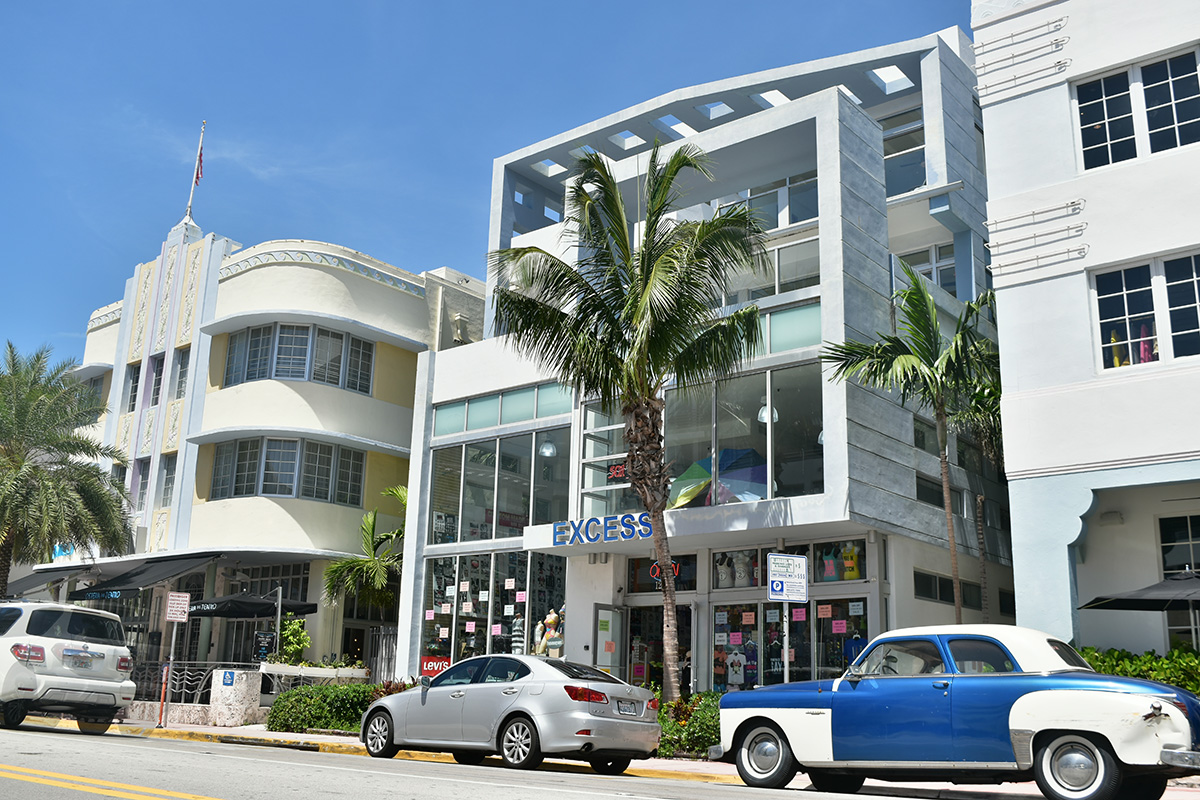 FM Capital Continues to Influence the Florida Debt Market With Involvement in Over $19 Million in Commercial Debt
Dec 22, 2017

HOLLYWOOD, FL - FM Capital continues its growth in South Florida with the acquisition and origination of over $19M in debt.

FM Capital was also responsible for the origination and subsequent acquisition of two loans. The first loan was originated by FM Capital's Vice President of Originations, Joe Back, for $5.3M loan to aid in the repositioning of 1208 Collins Avenue. This 17,000 square foot mixed use building was built in 2008, with approximately 5,500 square feet of retail and four luxurious 2 bedroom units. The debt has a 12-month term with an extension option.

The second origination is cross-collateralized by two South Florida Sonic restaurants located roughly fifteen miles from each other. The first Sonic is located at 8188 West Commercial Boulevard. It is approximately 2,800 square feet and has forty parking spaces. Neighboring properties include Starbucks, PetSmart, and Chick-fil-A. The second is located at 2660 NW 199th Street. This Sonic has a 24 hour drive-through and is located across the street from Hard Rock Stadium. Other notable neighbors include a Walmart Supercenter and a Dunkin Donuts. The loan was originated for $1.65M.

FM Capital also a first lien mortgage collateralized by a 4,800 square foot penthouse condominium located at Marina Towers in South Florida's luxurious Aventura market. The apartment is a corner unit with updated appliances and high-end finishes. The unit has four bedrooms, four and a half bathrooms, three balconies and was recently appraised at $1.45M. The debt has an unpaid principal balance in excess of $981,000.00, and is currently non-preforming.

FM Capital has been a leader in acquiring, originating, and arranging commercial debt in South Florida. In 2017, FM Capital is on pace to close on more than $500M.