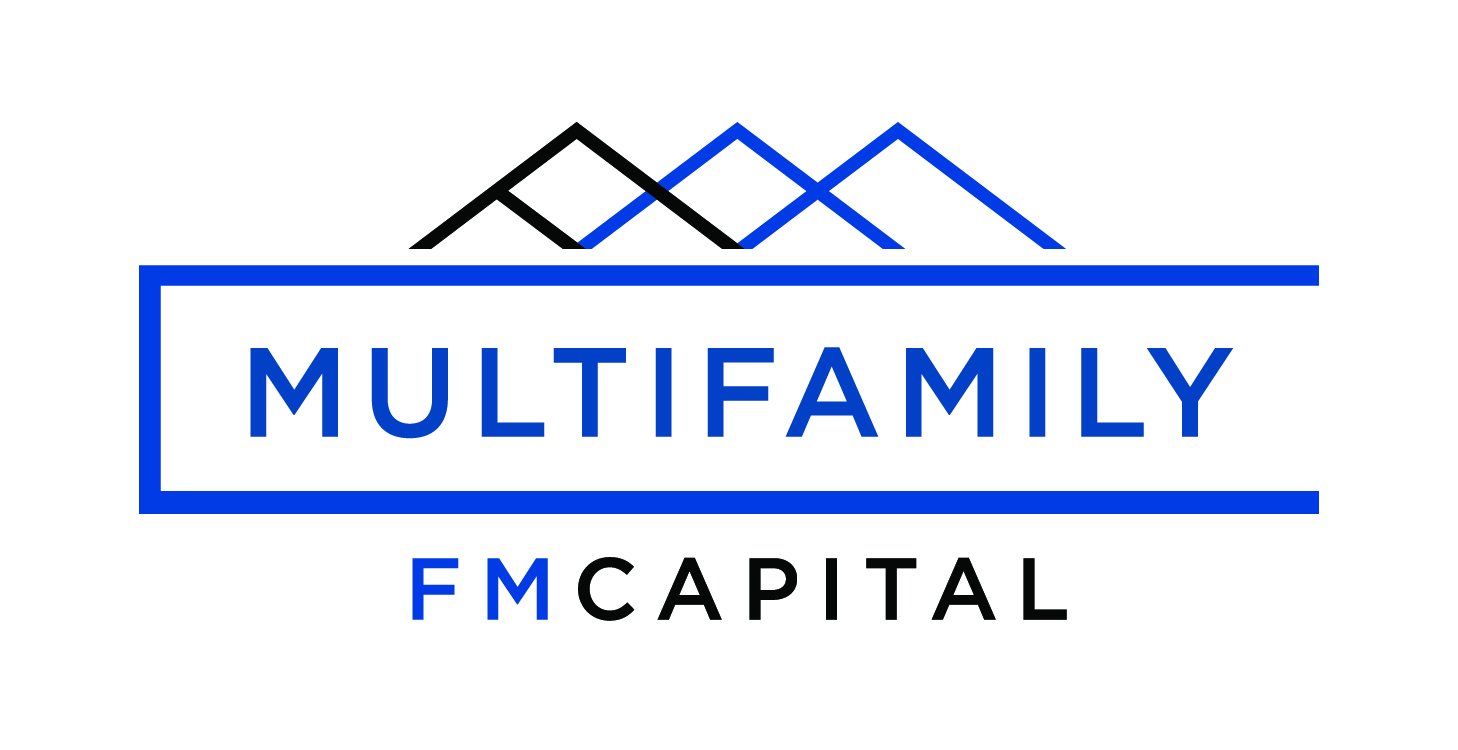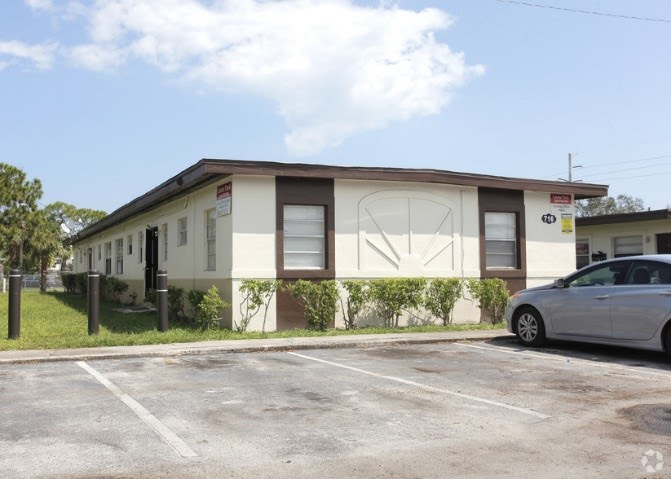 FM Capital Arranges $8.5M Acquisition Loan in Ft. Lauderdale
Mar 6, 2018
FM Capital has arranged $8.5 million in debt for the acquisition of Carter Park Apartments, located in Fort Lauderdale, FL. The debt carries a 2-year non-recourse term and 85% loan to cost. The loan was used to finance the acquisition and unit upgrades. This loan was negotiated by FM Capital's Vice President, Joe Back.
Carter Park Apartments is a 96-unit apartment complex comprised of all 2 bedroom and is located in the Durrs submarket of Ft Lauderdale east of I-95.
--------------------
FM Capital is a leader in commercial real estate loan originations in the Southeast. We work closely with borrowers and lenders to secure loans that meet our client's needs.