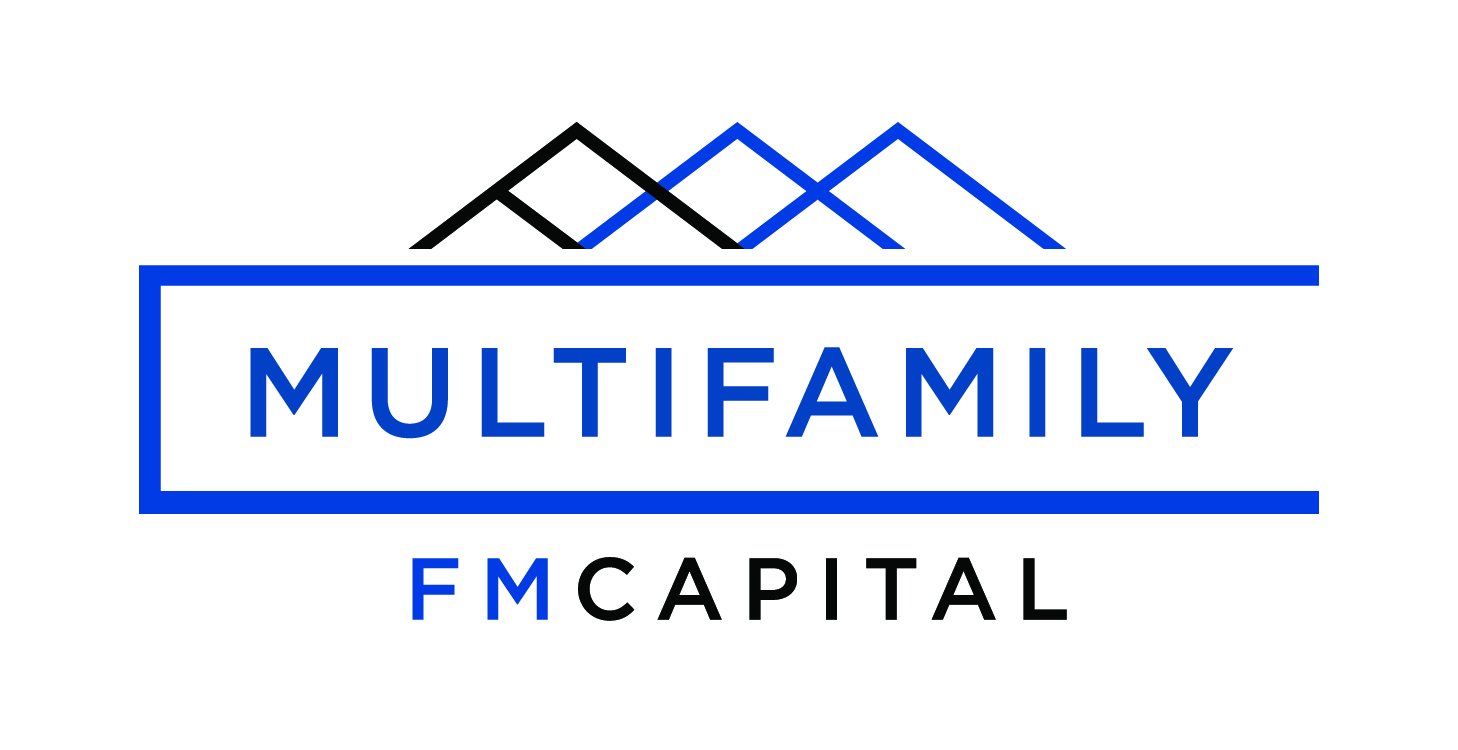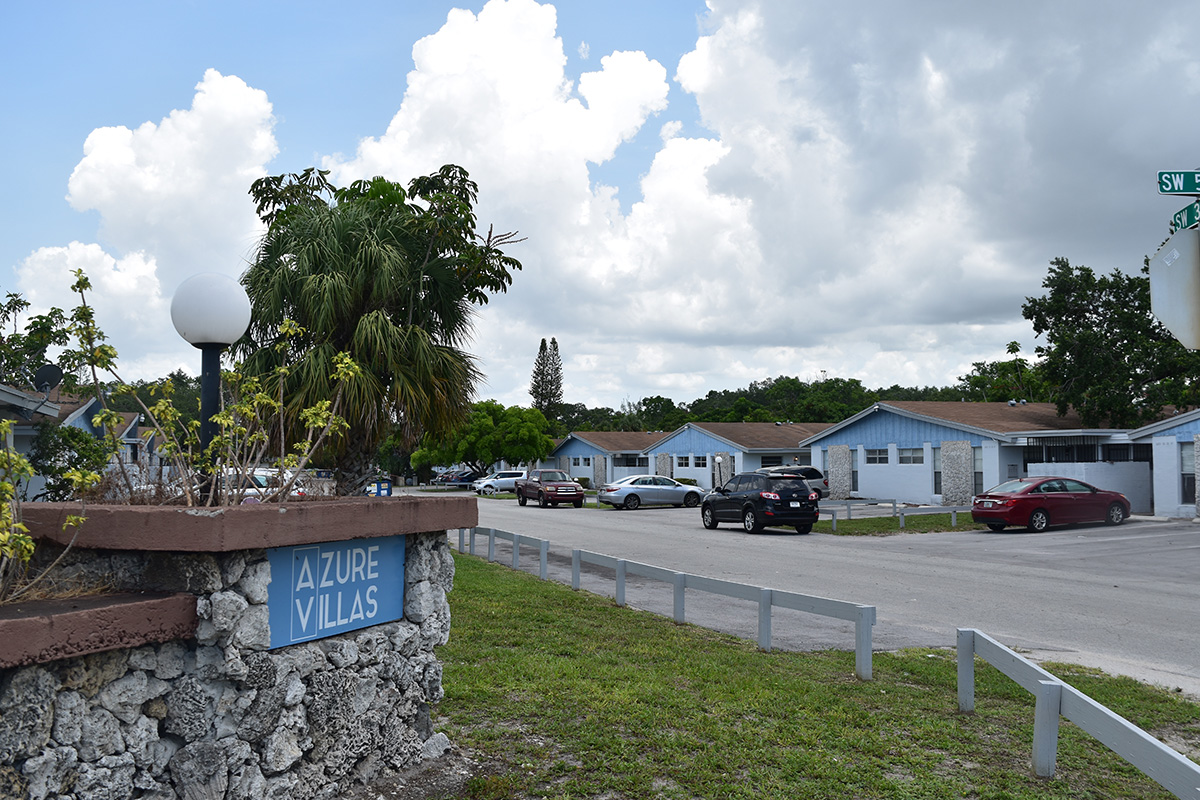 FM Capital Acquires 226-Units in Pembroke Park, FL
Mar 15, 2018
FM Capital acquires Blue Lake Villas a 226-unit multifamily property located in Pembroke Park, Florida, built in 1972. The complex contains 51 one-story garden style buildings. Property amenities include lake views, swimming pool, and laundry facilities. Unit amenities include loft like units with spacious floor plans, full kitchen, tile and carpet floors, lake views in select units, central air-conditioning, and vaulted ceilings.
Blue Lake Villas is in the town of Pembroke Park, Florida, which is a suburb of both the Miami and Ft. Lauderdale markets. The property is adjacent to the Pembroke Park City Hall and is directly across the street from the Pembroke Park Preserve and Mc Tyre Park, which are both public park lands.
Pembroke Park is an emerging market, with several class A properties located in the nearby vicinity. Seneca Town Center (a large retail development project) is currently under construction roughly one mile east of Blue Lake. Parkview at Hillcrest, which is a new residential community on the former Hillcrest Golf Course, is currently in development to make 645 homes with 8-single family home designs starting at $410,000 and 4-townhome designs starting at $299,990.
Upon new ownership, FM Capital has rebranded the property name to Azure Villas, and plans to complete property improvements, including exterior building repairs and amenity renovations.