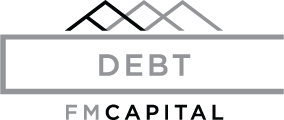 National KNowledge. Southeast Focused.
FM Capital specializes in originating commercial real estate financing.
Our extensive commercial real estate expertise and long-standing lender relationships, have enabled our loan origination team to leverage and source these resources to offer the most aggressive loan product for our clients. Our first-class client support and owner-mentality differentiate us from the competition and help us generate loan solutions tailored to our clients' needs.
Competitive Rates. Favorable Options. Flexible Loan Structures.
Volume in 2017 $500 M in South Florida
Lending Partners leveraging Over 50 local banks as well as agency,
and conduit lenders
# Number of Loans closed in 2017 127
Owner-mentality. Competitive advantage.
Services
Loan Requests
$1 Million - $50 Milliion+
ASSET TYPES
Multifamily
Retail
Office
Mixed-Use
Industrial
Construction Financing
Loan Programs
Agency Lending
Balance Sheet Debt
Bridge Financing
CMBS Conduit Loans
Construction Lending
Debt Purchases
Mezzanine and preferred equity financing
DUE DILIGENCE
Structuring Underwriting
Market Studies
Management Studies
Management Budgets
Construction Guidance
FM Capital introduces new Bridge Loan Program offering loans from $3 Million to $25 Million
Loan Process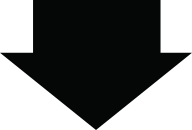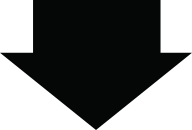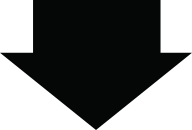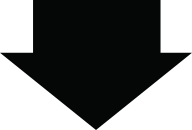 Recent Closings
The Club at Emerald Waters
Hollywood, FL
Loan Amount: $33,825,000
Lender: Agency
4651 W Flagler St.
Miami, FL
Loan Amount: $2,665,000
Lender: Conduit
4100 NW 16th Ave
Oakland Park, FL
Loan Amount: $6,000,000
Lender: Agency
Embassy Crossing
Port Richey, FL
Loan Amount: $24,400,000
Lender: Bridge
3800 Johnson St
Hollywood, FL
Loan Amount: $8,000,000
Lender: Balance Sheet
1666 James Ave
Miami Beach, FL
Loan Amount: $12,000,000
Lender: Balance Sheet
Industrial Warehouse
Fresno, CA
Loan Amount: $12,500,000
Lender: FM Capital
1208 Collins Ave
Miami, FL
Loan Amount: $5,300,000
Lender: FM Capital
Biscayne Bay
Miami, FL
Loan Amount: $5,000,000
Lender: FM Capital
Colorado Springs
Colorado Springs, CO
Loan Amount: $5,450,000
Lender: FM Capital
Richmond
Richmond, VA
Loan Amount: $19,000,000
Lender: FM Capital
Tampa
Tampa, FL
Loan Amount: $28,960,000
Lender: Agency